JT Wolf Essay Competition
We would love your students to enter our biyearly essay competition testing their writing skills against other students from around the world.
With cash & prizes available.
1st Prize: $500 cash and 3 business shirts of your choice
2nd Prize: 5 business shirts of your choice
Good Luck
From the JT Wolf team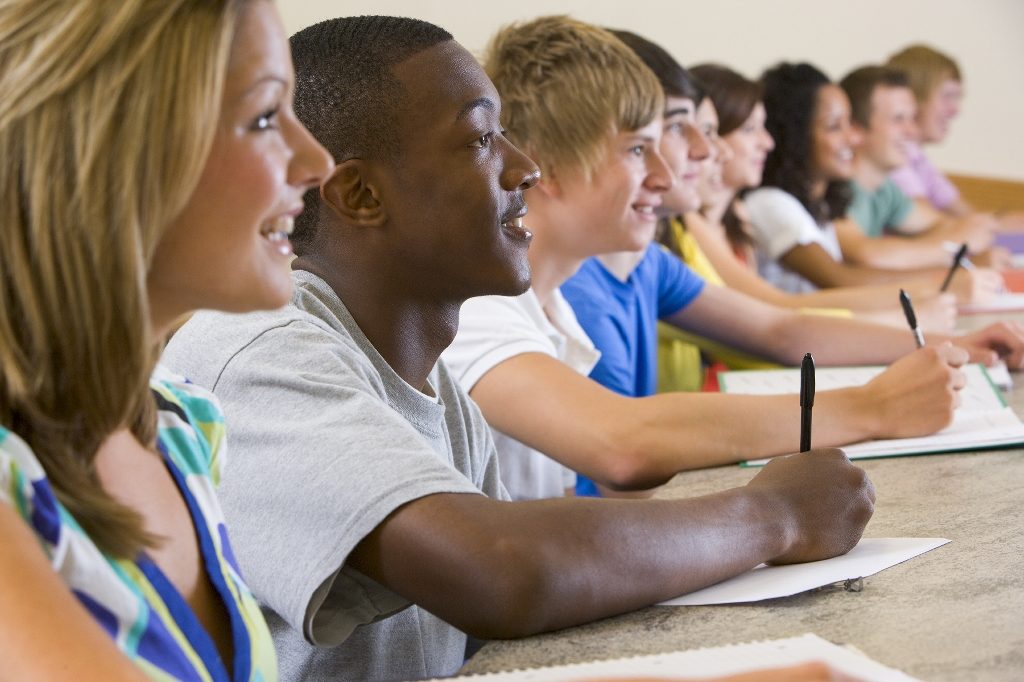 Eligibility
All students aged between 18 to 32 can enter as long as you are enrolled at an educational institution from anywhere in the world. At this stage we are only accepting essays written in English. The winners will need to prove they are a registered student.
Who will be judging
We have 2 judges.
A former lecturer at La Trobe University.
JT Wolf's Managing Director.
Total Prizes
Over $800 worth of prizes
1st Prize: AUD$500 and 3 business shirts of your choice.
2nd Prize: 5 business shirts of your choice.
At the current time we only make men's business shirts. If you don't want a men's business shirt think about who you can gift a great quality business shirt. I'm sure they will be very happy.
Essay Criteria
Our essay topic:
"Should the government place a Sugar Tax on junk food"
Word Count: 500 words.
Included in word count: Citations.
Not included in word count: Bibliography.
Essay Competition Closure
Our essay competition closure date:
This competition is now closed.
Thanks to all people that entered. We had over 450 people involved in this competition from around the world. We will post the winner in the next couple of weeks.
Get ready for our new competition in 2018.
Contact Us
If you would like more information on JT Wolf's essay competion get in touch with us at essaycomp@jtwolf.net